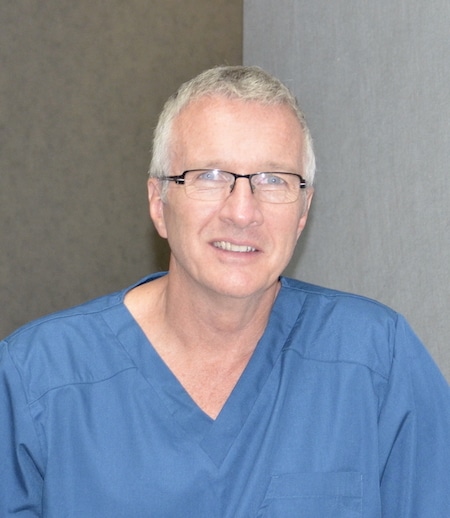 Dr. Larry Brandau graduated from Hoover High School in 1972. He went on to earn a Bachelor of Science in Zoology from The Ohio State University in 1976, followed by graduation from The Ohio State University College of Dentistry in 1979.
Dr. Brandau has lived his entire life in Ohio. He has spent most of his time in North Canton, having moved there in 1969, when his father became the school superintendent. Dr. Brandau chose the field of dentistry because it gave him the opportunity to combine his great desire to help people in the health industry with his natural love and talent for building and creating with his hands.
Dr. Brandau and his wife, Pat (Lutz), who were high school sweethearts, recently celebrated 43 years of marriage. Their daughter and son-in-law reside in the Fort Worth, Texas area with their two young daughters. They have established a dental practice in the area. Dr. Brandau's son, who is also a dentist, and daughter-in-law own dental practices in Port Charlotte and Cape Haze, Florida.
In addition to traveling, spending time with family, Dr. Brandau enjoys farming, carpentry, photography and jewelry making.